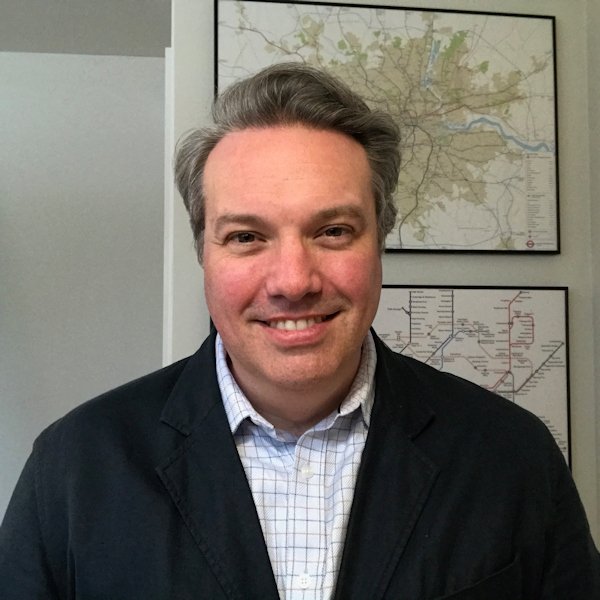 Ordained in the United Church of Canada in 2002, Andy O'Neill is a graduate of Emmanuel College (TST, U of T) and completed his PhD in systematic theology at New College (U of Edinburgh).
After serving in pastoral ministry for 15 years, Andy is now Assistant Professor of Pastoral Theology at Atlantic School of Theology.
In addition to his book on Paul Tillich, Andy has written extensively about faith and worship and is a consultant for the EDGE new ministries network.
Andy's Lecture Topics:
In times of distress, to what do we turn?
Do we look to what is familiar or to what is new? Do we rely on ourselves or on others? Do we take care of ourselves or care for others? To all of these questions we can answer, "yes", because these pairs of responses belong together.
In three sessions, we will reframe common societal narratives of happiness, self-reliance and progress, in order to ground our resilience in authenticity and trust in the Living God.
Session 1:
"No Cure for Being Human": authenticity in compassion and self-care
Session 2:
"Like A Good Neighbour": network theology and the missional church
Session 3:
"Assurance": from a theory of progress to a theology of trust